Live With Impact
Create a career built on what you believe.
Come work where you'll love what you do
As a mutual bank, we don't have shareholders to answer to or stock prices to worry about. So, we're free to think differently about our role as a bank, the impact we can have on cities and towns throughout eastern Massachusetts, and the way we support co-workers.

We encourage the pursuit of personal fulfillment, professional advancement, and community improvement because they're important elements of a meaningful life. Working here doesn't just feel different – it feels right.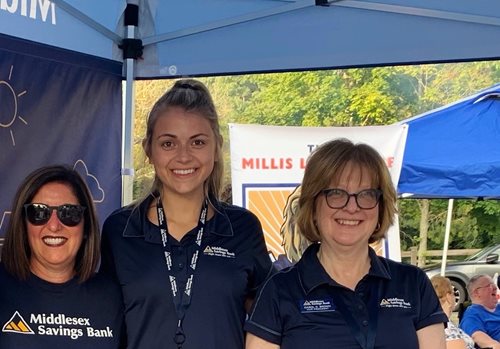 Wake up excited about work
Enjoy the personal fulfillment that comes from work that works for you:
There's a role that's just right, whether you're a people-person or a number-cruncher
Here, your manager is also your mentor – helping you set and achieve goals
We honor diversity and encourage everyone to be themselves at work
Create a career that works for you
Give yourself a future to look forward to with people who will champion your advancement:
Take on as many challenges as you like and develop a career that's rewarding to you
Continue your professional development with reimbursed education expenses
Work your way as high as you can – we have a long history of promoting from within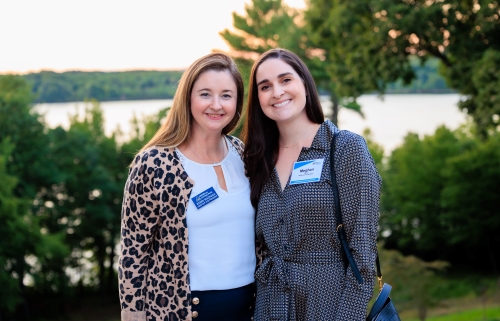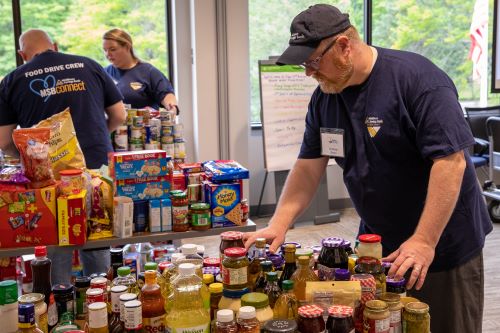 Help people you care about
Support the community in ways that are meaningful to you:
Volunteer for days of giving or participate in community events
Serve on a non-profit's board
Become a community leader